When New York State ended the sale of flavored e-cigarettes statewide in May 2020, it was a significant step toward reducing youth tobacco use. However, other flavored tobacco products, such as menthol cigarettes, continue to present an obstacle to decreasing tobacco use among African Americans, LGBTQ+ and youth.
In May 2021 the NYS Advancing Tobacco Free Communities grants launched a new state-wide campaign, It's Not Just, which describes how menthol is more than a flavor, highlighting facts about the manipulative, aggressive nature of menthol tobacco marketing and its impact on African American communities.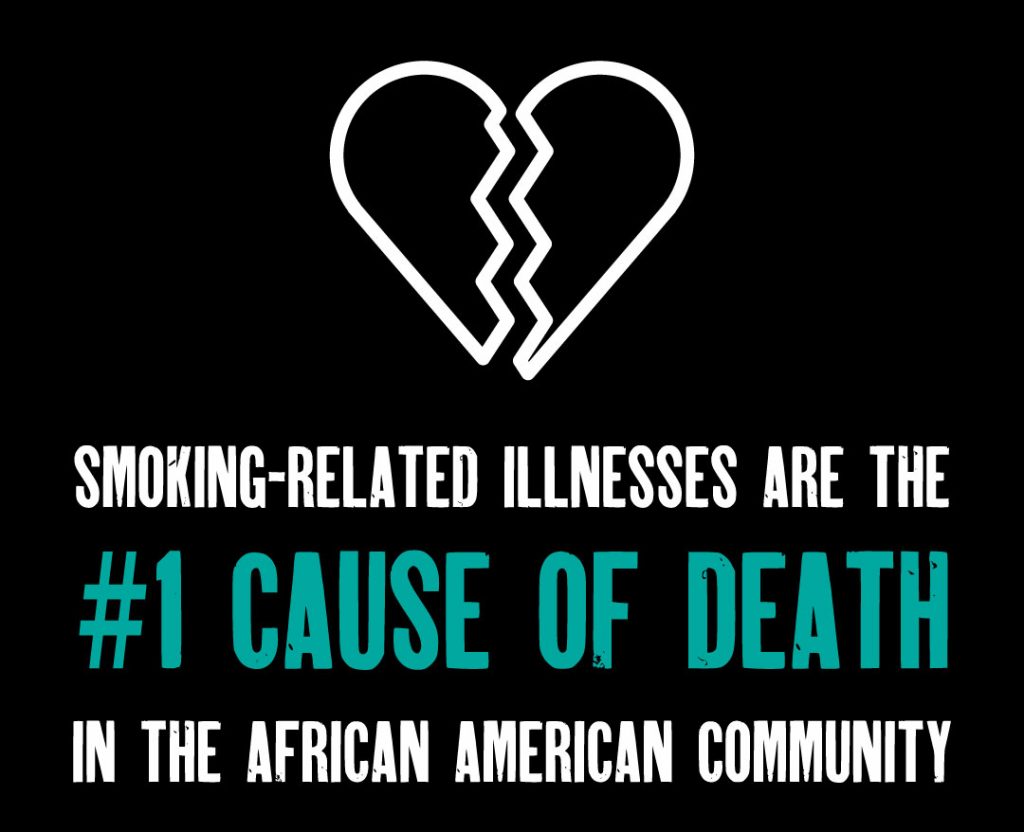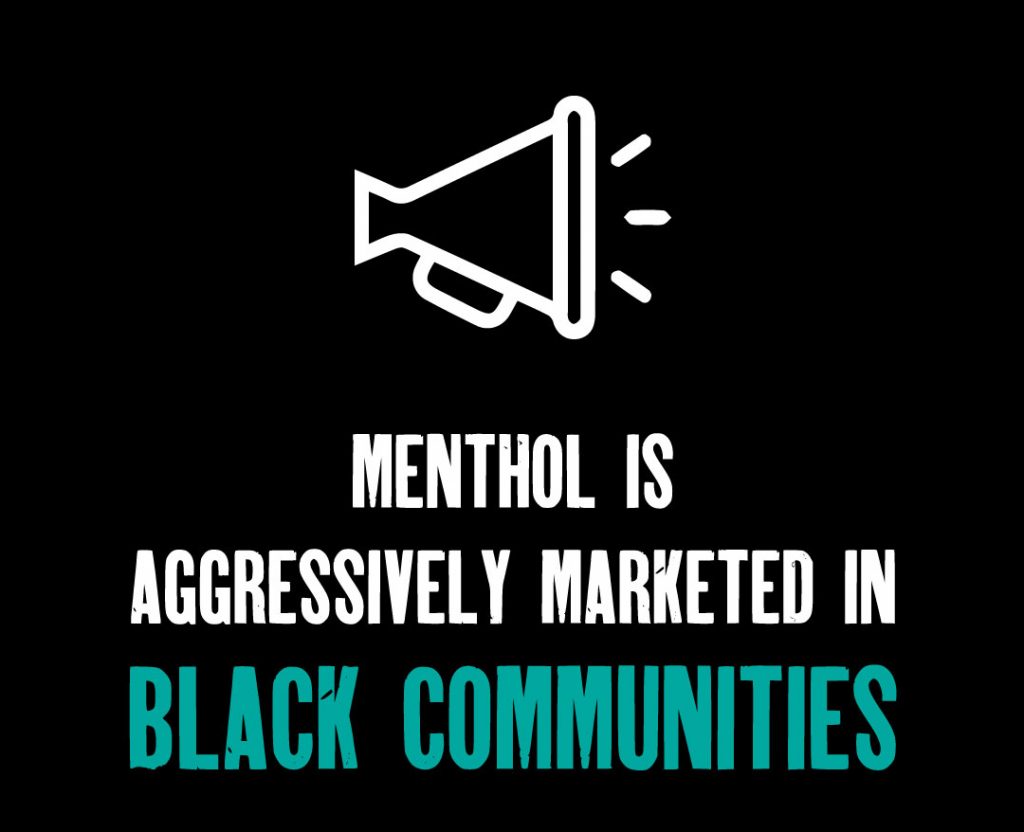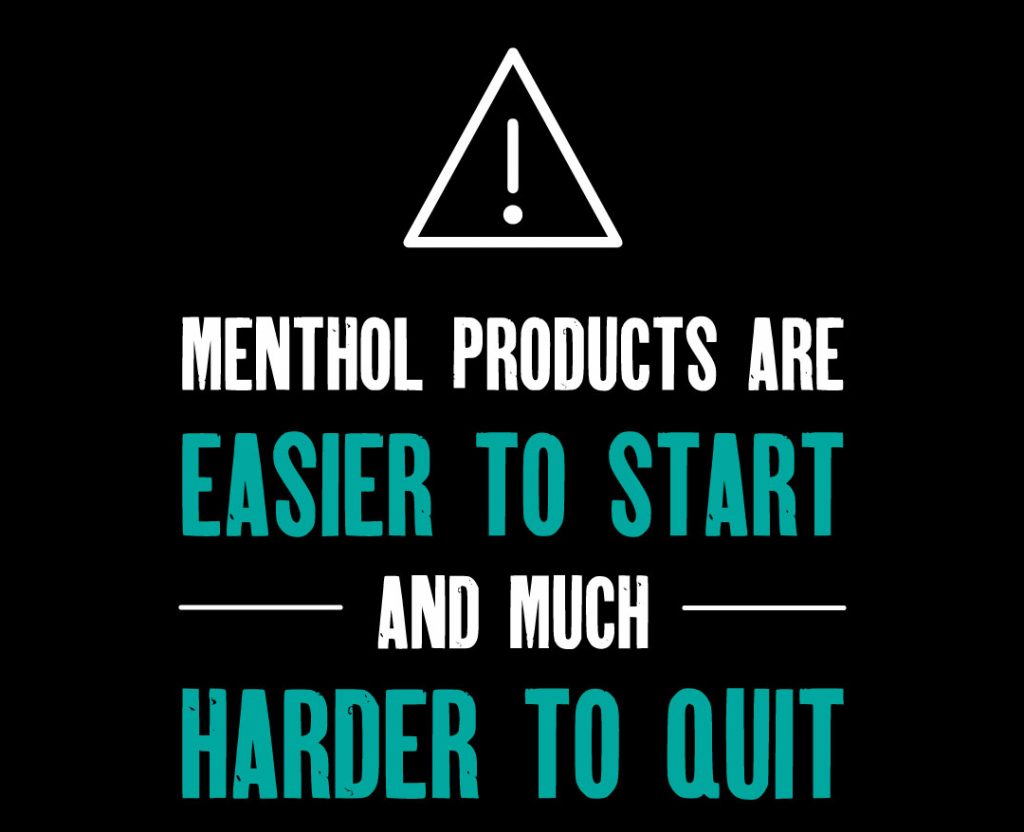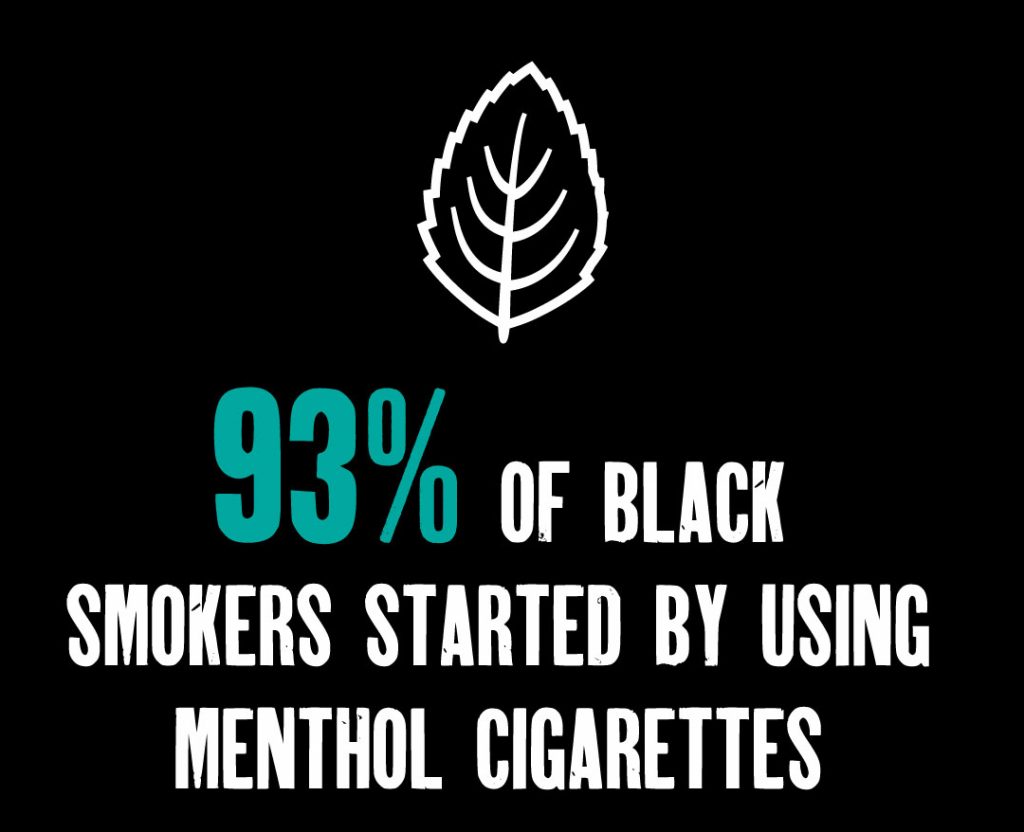 The campaign is intended to educate people across New York State about the injustice of menthol-flavored tobacco product marketing and promotion. Please view the video below to learn more.
To learn more about the history of the tobacco industry's marketing tactics in Black communities go to Black Lives / Black Lungs Trailer – YouTube