Menthol is not just a flavor, it's a manipulative way for Big Tobacco to make their products smoother and better tasting.
When New York State ended the sale of flavored e-cigarettes statewide in May 2020, it was a significant step toward reducing youth tobacco use. However, other flavored tobacco products, such as menthol cigarettes, continue to present an obstacle to decreasing tobacco use among African Americans, LGBTQ+ and youth. While overall cigarette use declined by 26% from 2009 to 2019, 91% of that decline was due to non-menthol cigarettes.
In May 2021 the NYS Advancing Tobacco Free Communities grants launched a new state-wide campaign, It's Not Just, which describes how menthol is more than a flavor, highlighting facts about the manipulative, aggressive nature of menthol tobacco marketing and its impact on African American communities.
Youth
Tobacco companies use menthol to make their products smoother and better tasting, making it
easier for youth to start and harder to quit. Menthol is the only flavored cigarette left on the
market. Youth who begin smoking using menthol cigarettes are more likely to become addicted
and become long-term daily smokers. There's nothing JUST about it.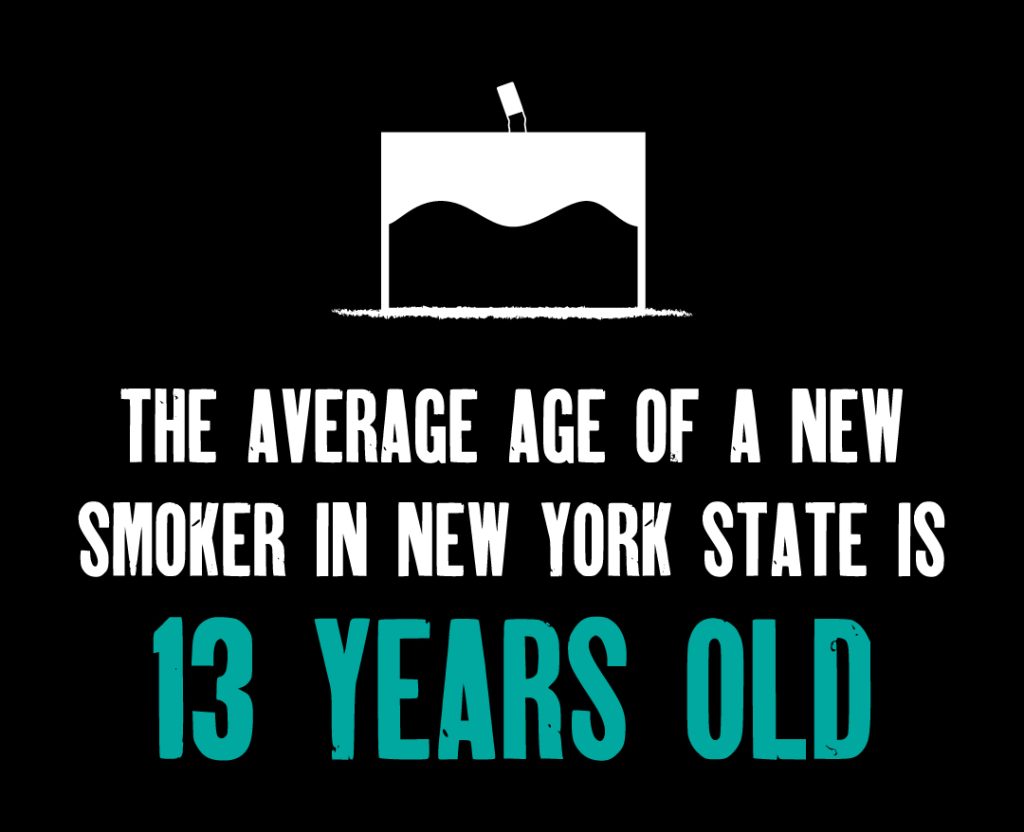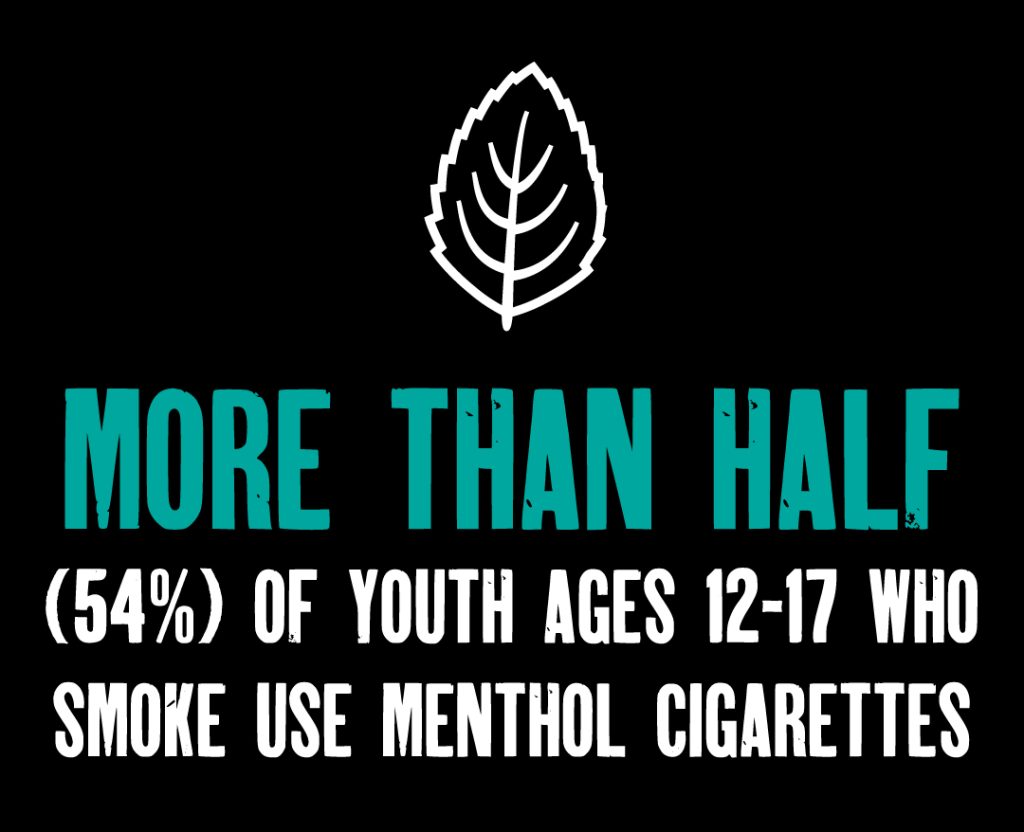 "From the 1950s to the present, different defendants, at different times and using different methods, have intentionally marketed to young people under the age of twenty-one in order to recruit 'replacement smokers' to ensure the economic future of the tobacco industry."
U.S. District Court Judge Gladys Kessler Final Opinion, United States v. Philip Morris
Black Communities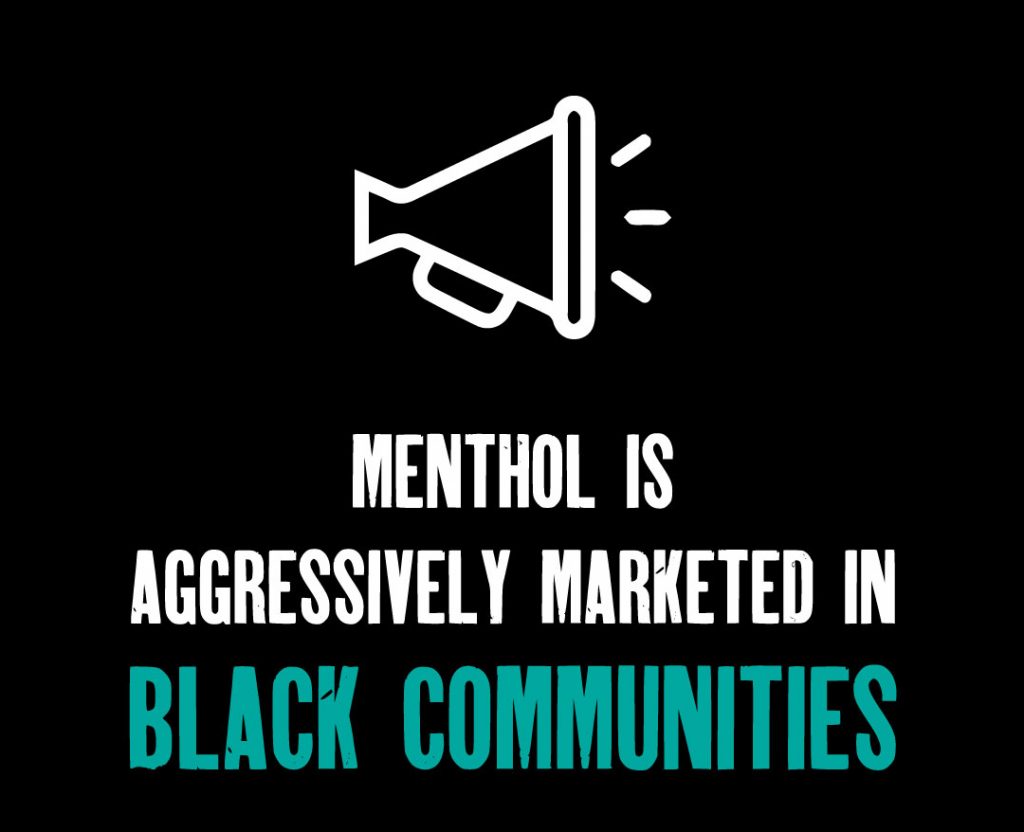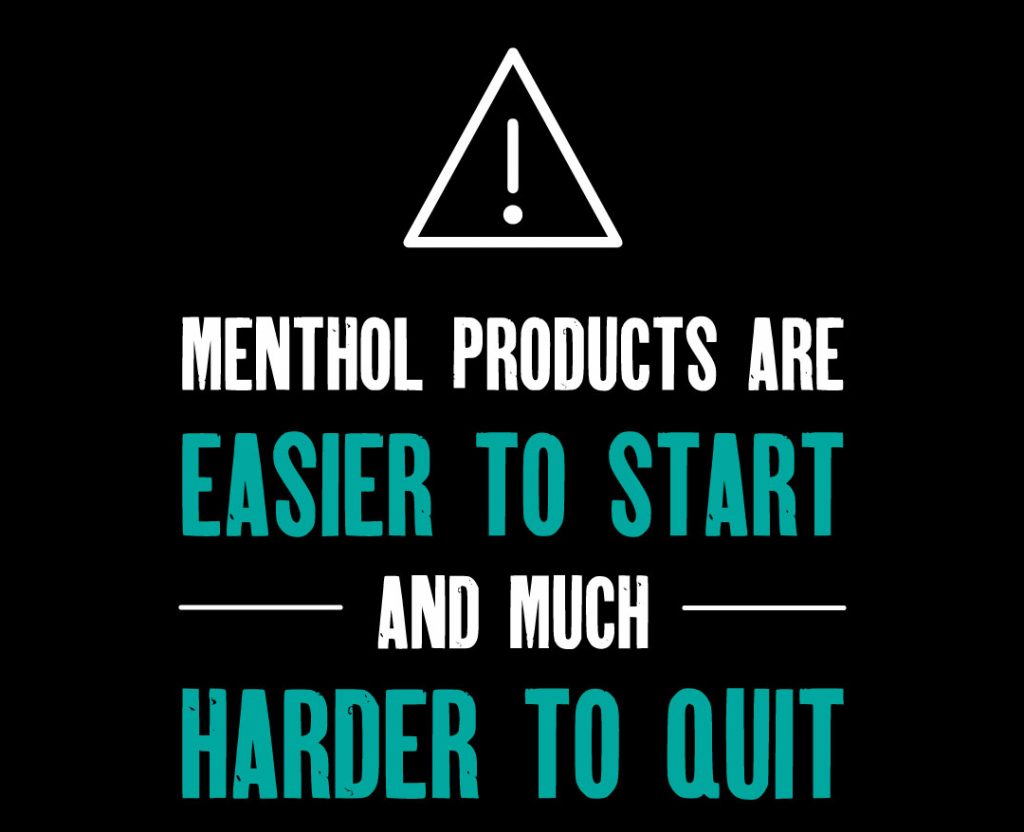 The campaign is intended to educate people across New York State about the injustice of menthol-flavored tobacco product marketing and promotion. Please view the video below to learn more.
To learn more about the history of the tobacco industry's marketing tactics in Black communities go to Black Lives / Black Lungs Trailer – YouTube